Welcome to the Counseling Department
Mission Statement
The Compton College Counseling Department is a guiding force for our diverse student population on their path to completion and pursuit of success. We promote an inclusive environment where students can explore, identify, and achieve their academic, career, and personal goals.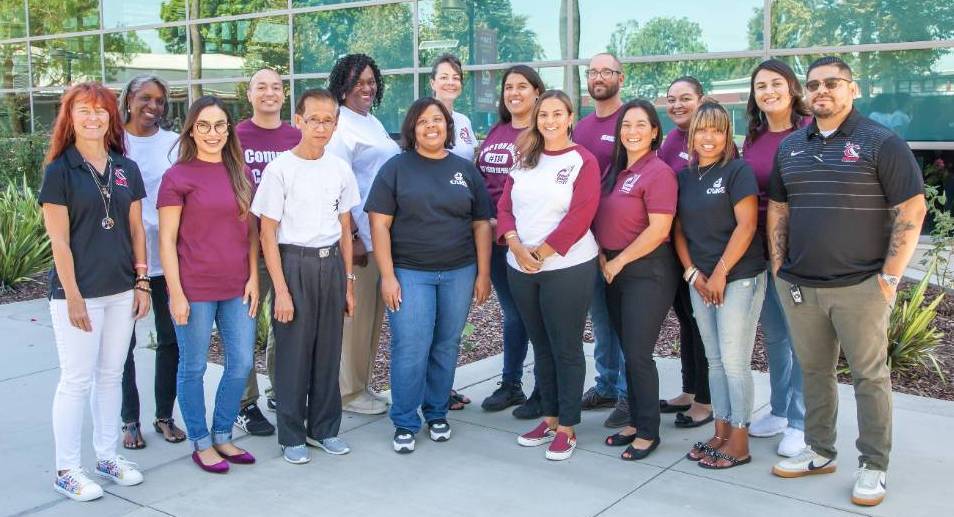 Counseling Department Office Hours
Need help scheduling an appointment? Call us at 310-900-1600, ext. 2076
Monday

Tuesday

Wednesday

Thursday

Friday

Saturday
(Online Only)


8:00 a.m. - 6:30 p.m.

8:00 a.m. - 6:30 p.m.

8:00 a.m. - 6:30 p.m.

8:00 a.m. - 6:30 p.m.

8:00 a.m. - 4:30 p.m.

10:00 a.m. - 2:45 p.m.
The Counseling Department will continue to assist you in-person, via telephone, email, online chat, and video appointments. We are committed to helping you achieve your goals and navigate the college experience. Thank you for choosing Compton College, where every student is a success story!
Dr. Cesar Jimenez

Dean of Counseling and Guided Pathways
310-900-1600, ext. 2084
Counseling Department Contact Information
Student Services Building
310-900-1600, Ext. 2076
counseling@compton.edu

Video chat with Front Desk on Cranium Cafe