Student Success
Every Student is a Success Story! Compton College helps students succeed and provides personalized support to aid in the achievement of their educational and career goals. We love sharing Compton College student/alumni stories and hope they inspire YOU to create your own success story. We're here to help!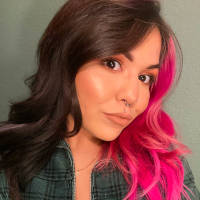 Desiree Sibrian knew a college education was the only way she would be able to secure a stable job, increase her earnings, and expand her career opportunities.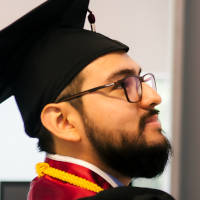 In Peru, Marx Guzman was passionate about biology—he loved watching his father work as a biologist. When he moved to California, Marx knew he wanted to continue exploring the complexity of living things.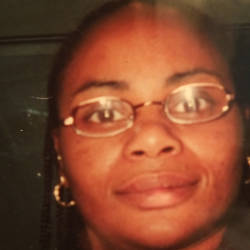 After 13 years of running a registered daycare out of her home, Yvonne Godfrey realized her limited education was also limiting her income.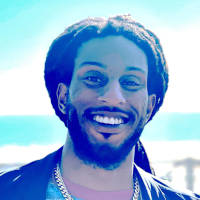 Raised in Compton by grandparents who were Compton College alums, Matthew Morris grew up in a community he loved and like many young men, dreamed of playing pro basketball.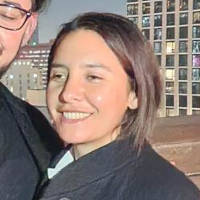 Victoria Torres wanted a rewarding career that fulfilled her life, and Compton offered a supportive path to get there.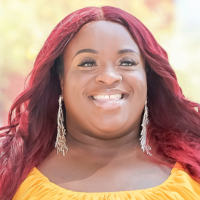 Browniesha Blackman has been a caring advocate all her life, but growing up in Compton, she felt powerless as she watched her city struggle to unite.