Transfer Center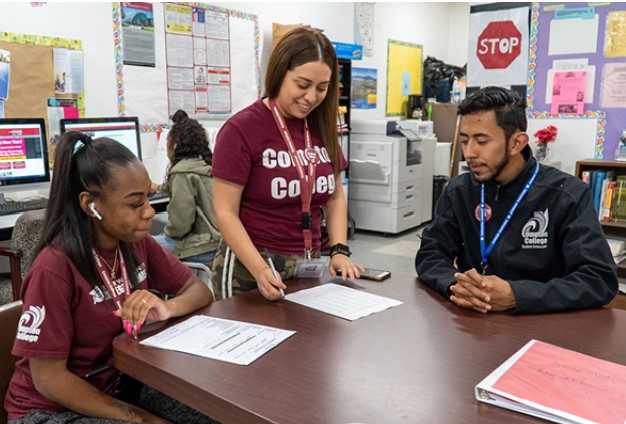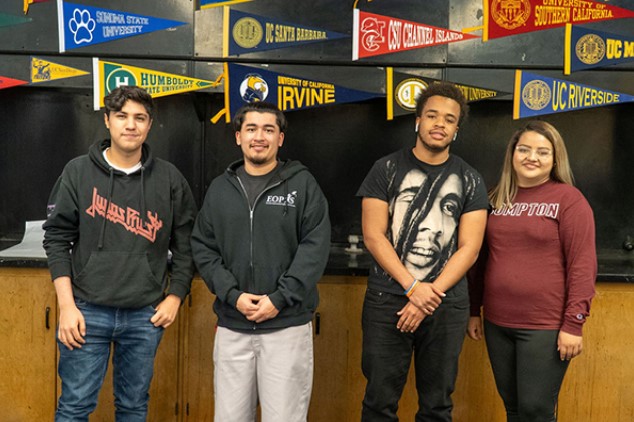 The Transfer Center's goal is to increase student awareness of transfer opportunities so that more students are encouraged, motivated and prepared to transfer to four year colleges and universities.
Transfer Services:
Transfer Counseling
Transfer Workshops
University Tours
University Representative Visits
Assistance with University Applications
University and Career Fair
Transfer Admission Guarantees
The Transfer & Career Center is on the second floor of the Student Services Building, room 266.
Spring 2023 Hours


Monday
Tuesday
Wednesday
Thursday
Friday
Saturday
(Online Only)
8:00 a.m. - 6:30 p.m.
8:00 a.m. - 6:30 p.m.
8:00 a.m. - 6:30 p.m.
8:00 a.m. - 6:30 p.m.
8:00 a.m. - 4:30
10:00 a.m. - 2:45 p.m.

Contact Information:

Transfer & Career Counselor
310-900-1600, ext. 2764
transfercareercenter@compton.edu
SERVICE AREA OUTCOMES
Transfer Center SAO: Students will become more aware of potential transfer institutions, understand transfer admissions eligibility requirements, and increase their intent to transfer, after utilizing Transfer Center Services.